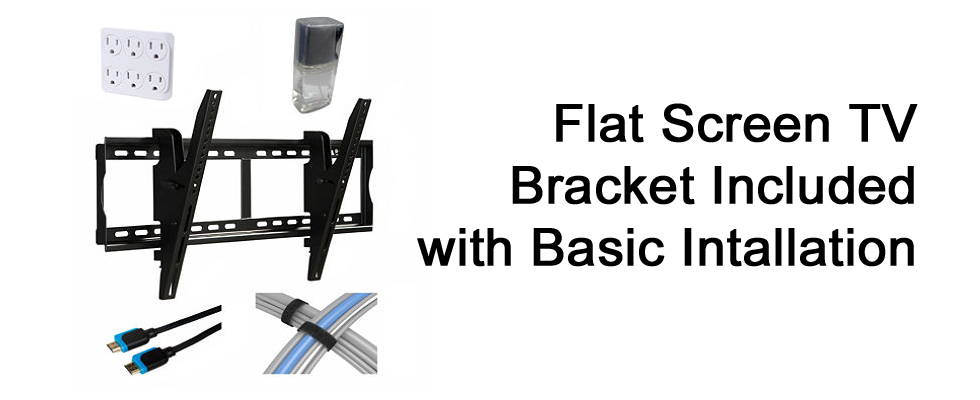 Standard Mounted
Up to 55″ TV
Customer's Bracket
TV Mounted
Wall Mounted Included
Up to 55″ TV
Free Standard Bracket
TV Mounted
Wall Mounted Included
Up to 75″ TV
Free Standard Bracket
TV Mounted
Wall Mounted Included
Up to 55″ TV
Free Standard Bracket
Relocate Electrical "power bridge"
Welcome to Mr. Las Vegas TV Installations
We are one of the best most affordable and reliable flat screen TV installation companies in the Las Vegas, NV area.  Simply select your option and we will schedule your appointment.  Same Day Service Available.
Call (702) 601-9779
What We Do
We offer TV Installations services that creates an inviting, sleek and functional environment for your home or place of business. Besides our award winning TV mounting services, we also offer custom home theater design, whole house audio systems, security camera systems and more. Give us a call today for all of your home automation needs in the Las Vegas and surrounding areas
Who We Are
Located in the Las Vegas, Mister Vegas TV's is a licensed and insured professional installation company that has achieved numerous accolades and awards from residential and commercial clients. With our exceptional customer service, affordable prices and a superior quality of work that is unmatched by other local television mount installation companies or the "big box" stores.
Areas We Service
We offer TV Installations services through out the Las Vegas Valley.  Including:
Las Vegas
North Las Vegas
The Strip
Enterprise
Nellis AFB
Silverado Ranch
Henderson
Summerlin
Sunrise Manor
Green Valley
Rhodes Ranch
Bouder City
Who We Service
Located in the Las Vegas, NV area, Mister Vegas TV's is a licensed and insured professional installation company that provides TV Installations for the following:
Residential Homes
Condo's
Apartments
Townhomes
HiRise Apartments
Commercial Business
Bars & Restaurants
Casino's
& More